Cream - live at konserthuset stockholm march 3 1967
I live in Chicago and I have really enjoyed many of your performers including but not limited to: Jennifer Dark, Jassie, Leah Moore, Aimee, Kaylynn, Brooklyn Night, Roxy Rush, Ashley Blue, Brandi Lyons and Courtney Simpson just to name a few.
This all seems pretty straight forward but my problem is that I only have two choices in this drop down menu ('Pre FX' and 'Post FX').  Is this third option only available in later versions of Live and if so is there another means by which I can set this MIDI chain up?
In the studio, though, they became an entirely different proposition. Engineer Tom Dowd and producer Felix Pappalardi were significant contributors to the group's sound, with Pappalardi co-composing and playing viola, piano and mellotron on some of their tracks. Dowd was a great contributor to their sound on record, and was responsible for editing a longer live performance into the fairly concise version of "Crossroads" that became a hit single. Their sometimes startlingly original compositions were co-penned by a variety of contributors, most importantly poet Pete Brown, but also including illustrator Martin Sharp, Gail Collins, the afore-mentioned Pappalardi and Beatle George Harrison. This unusual combination of talent was capable of producing all sorts of different sounds in the studio, but what emerged most often, and with greatest success, was a sort of psychedelic blues.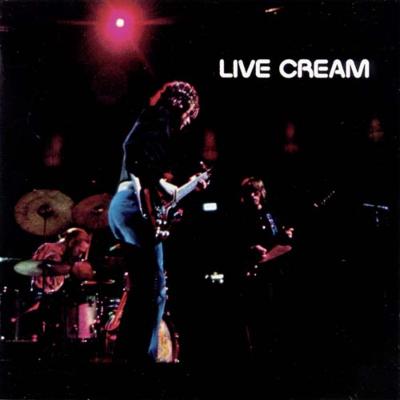 lmbxo.hytekhosting.us