Benny goodman classics in jazz
PLEASE DO NOT request a number of songs by an artist all in a row. For instance, don't request all of the songs you like by a certain artist. The recording industry for some reason is very touchy about that. If you'll notice in all of my play lists, you won't find many artist in back to back to back songs. You can request as many songs as you want - just mix them up.
The song is a "playlet," a word Stoller used for the glimpses into teenage life that characterized the songs Leiber and Stoller wrote and produced. [3] The lyrics describe the listing of household chores to a kid, presumably a teenager, the teenager's response ("yakety yak") and the parents' retort ("don't talk back") — an experience very familiar to a middle-class teenager of the day. Leiber has said the Coasters portrayed "a white kid's view of a black person's conception of white society." [2] The serio-comic street-smart "playlets" etched out by the songwriters were sung by the Coasters with a sly clowning humor, while the saxophone of King Curtis filled in, in the up-tempo doo-wop style. The group was openly "theatrical" in style—they were not pretending to be expressing their own experience. [4]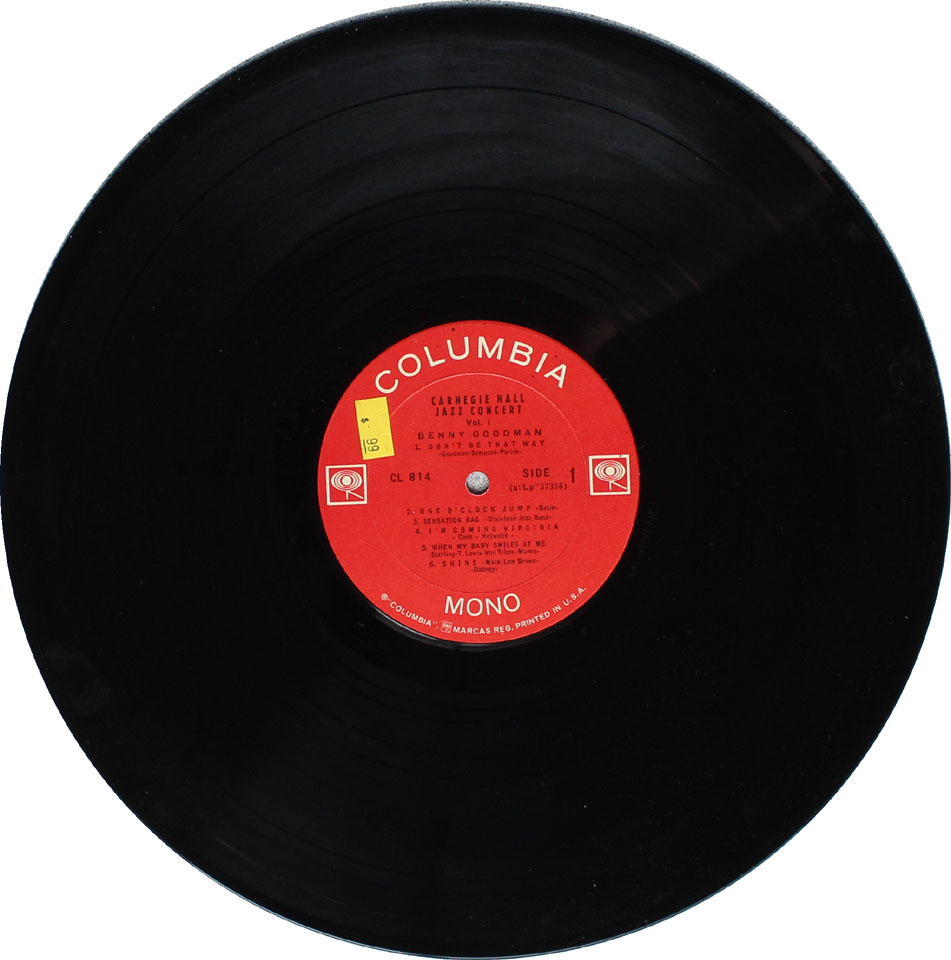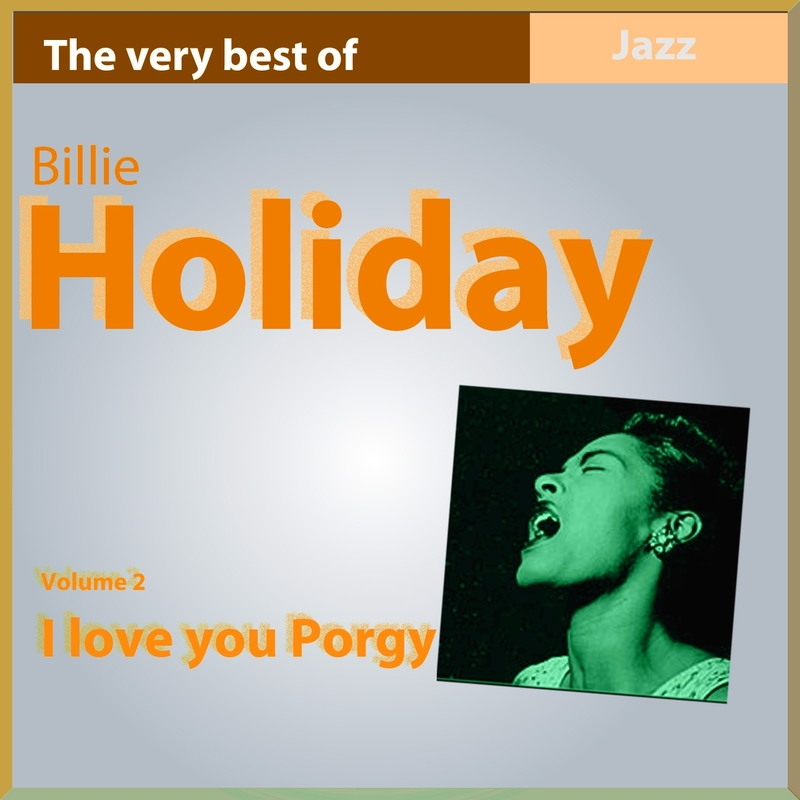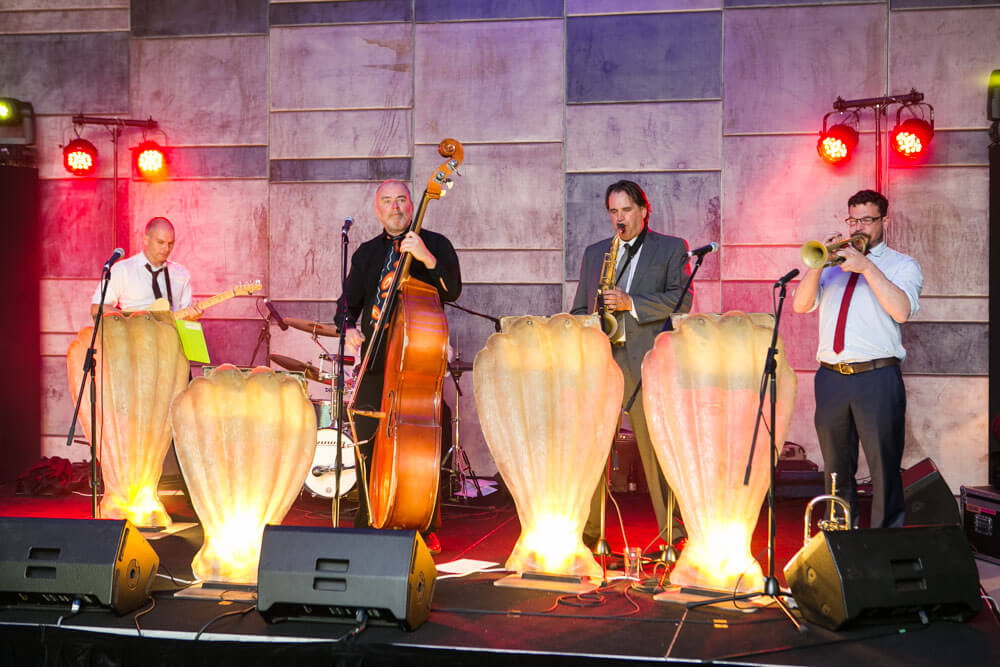 msgex.hytekhosting.us